GERMAN MECHANICAL ENGINEERING INDUSTRY WANTS TO INVEST IN AFRICA
23 Oct 2017
For some time, the German Federal Government has been advocating closer cooperation with Africa. Currently, the focus is on an inclusive economic growth, meaning a growth in which all people in Africa can participate. Now the German mechanical engineering industry committed to support the Federal Government when it comes to the cooperation with African countries. As a distributer for used TRUMPF punching machines, press brakes and laser cutting systems, we, the I-H&S GmbH, like to stay up-to-date concerning future developments in the industry and inform about the cooperation with Africa.
AFRICAN MARKET HARBORS ENORMOUS POTENTIAL
Thilo Brodtmann, managing director of the German engineering union named VDMA, is very positive when it comes to the future developments in Africa: "Africa harbors enormous potential. We support the African community wherever we can in order to allow its power to develop." Therefore, Brothmann feels confident that the Marshall Plan for Africa, which has already been presented to the German parliament by Gerd Müller (federal minister for economic collaboration), soon will be beneficial for the German industrial middle class as well. Against the background of the German export-oriented industrial state, mechanical engineers always kept their eyes open for new business chances and opportunities. Not only it's assumed that Africa offers an interesting sales market, but also that the continent can be an important investment location for German companies. However, in order to meet this expectation, the Federal Government would have to adequately protect German investments on the African continent in the foreseeable future.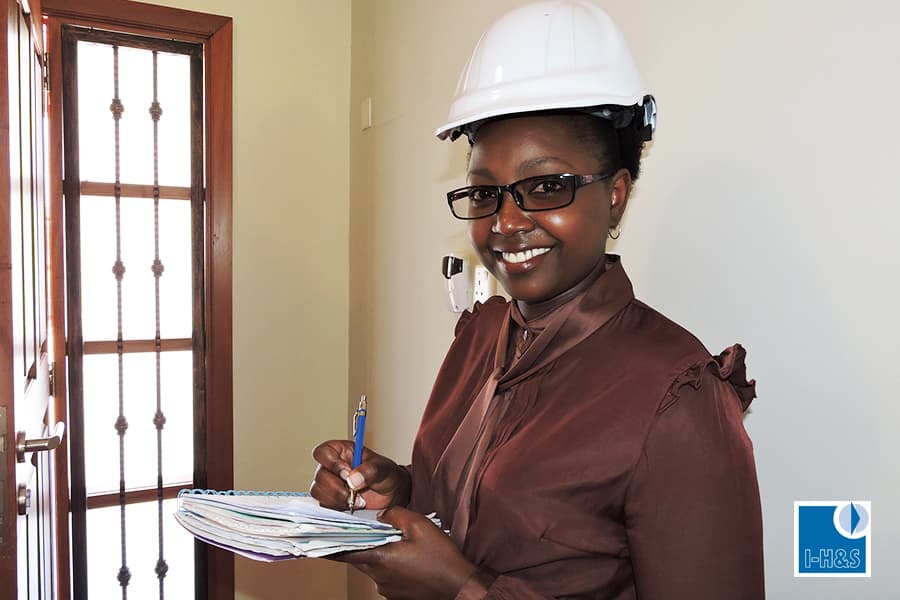 Deutscher Maschinenbau will in Afrika investieren
EDUCATION INITIATIVE IS DESIGNED TO CREATE TOMORROW'S BUSINESS PARTNERS
In addition, Thilo Bodtmann points out that the Federal Government for Economic Collaboration created – together with the VDMA and a couple of governmental and private partners –  a training initiative in Africa. It's a program inspired by the German dual system which is supposed to enable young African citizen to learn a technical profession in their home countries. Especially interesting for the German economy would be the Sub-Saharan region, consequently all countries below the Sahara. Over there, the GDP is supposed to rise round about 4,8 percent from 2014 until 2018. The association and the Federal Ministry for Economic Cooperation and Development (BMZ) are setting a pioneering trend by involving the private sector in such programs. This should also be a pioneer for the adaptation of the BMZ programs to the specific needs of companies with a wish to become active in Africa. According to the association and the chairman of the initiative, the business partners of tomorrow will be formed by the initiative.
Retour à l'aperçu